The BEACH ORGANICS FARM GATE is open again this Thursday – the first day of April from 10am–5pm at 67 Old Telegraph Rd, Middleton.
Come and enjoy the rustic ambience of our certified organic permaculture farm.
We'll have our coffee machine on, organic figs and apples picked and we'll be featuring our latest harvest of vanilla, hand scraped tamarind paste, organic coffee beans, rare single origin peppercorns, hand made sea salt crystals, high potency turmeric, ginger, organic cinnamon and other hard to find items.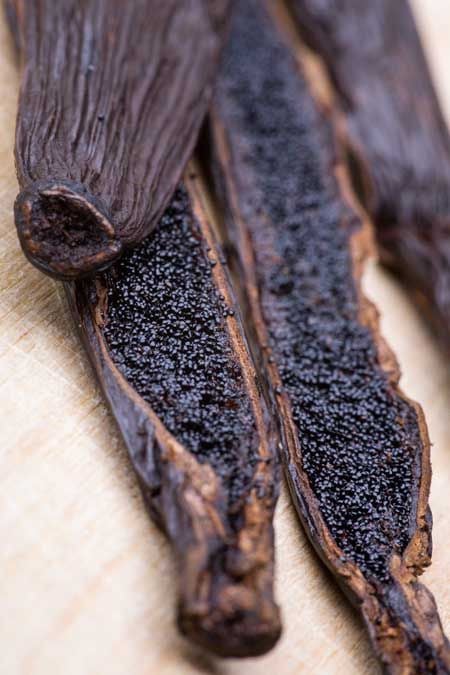 All harvested by us!!
You can call 8554 2956 or pre order at
https://www.beachorganics.com.au/shop/
barry@beachorganics.com.au
————————————————————
Also, don't forget to visit our Beach Organics Store at
PLANT 4, Bowden SA.
#plant4bowden #beachorganics #visitvictorharbor #victorharbor #SouthAustralia #fleuriepeninsula #visitalexandrina