Every person can benefit from the regular practice of yoga and the changes and benefits, can be felt even after the first class.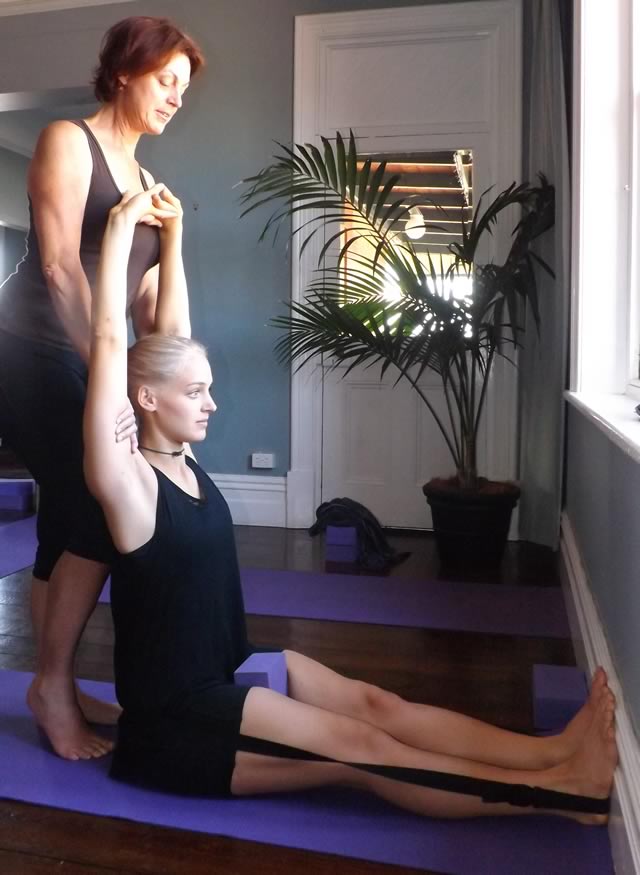 Authentic Yoga is much more than just a physical workout. It is a powerful, ancient & sophisticated system which will open up, align & strengthen your body, develop agility, restore energy and vitality, relax and release tension, and deepen your inner awareness. It is by coming to know our body through the shapes of Yoga - the physical postures [asanas] that we start the journey called Yoga.
No matter what condition you are currently in, how stiff, how young, how old, or what body shape you may have, Yoga will improve your fitness, your physique, and your state of mind.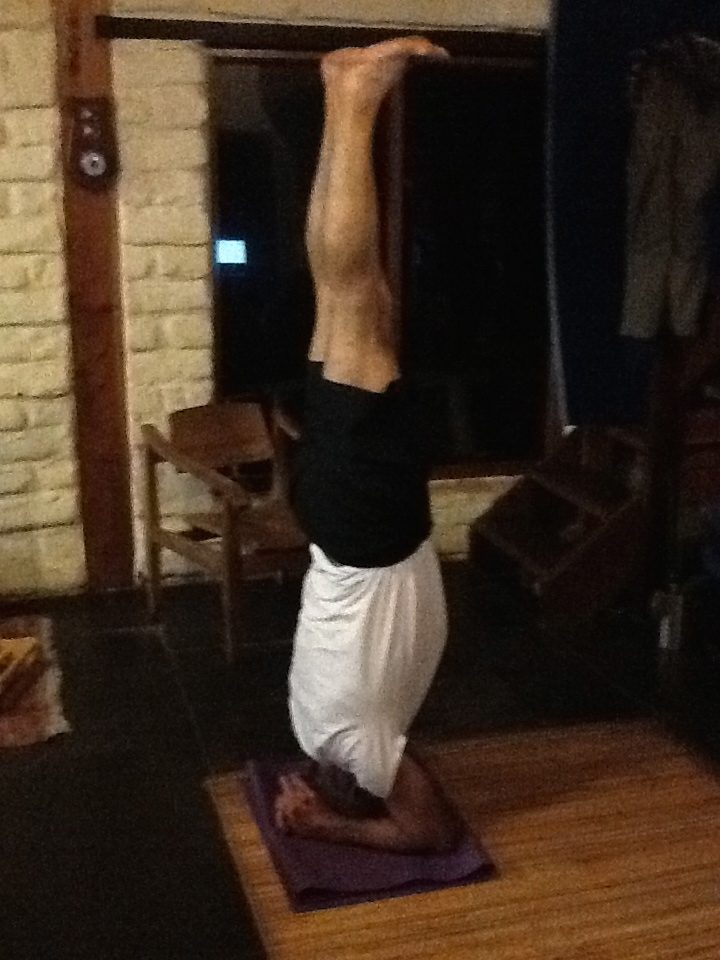 Tuesday Mornings 8.00am - 9.30 am
The Joyful Path – Yoga and Self Care
6/72 Ocean St, Victor Harbor
Casual Class $18
5 Class Pass $75
10 Class Pass $140
Monthly Membership $120
All equipment is supplied e.g. mats, straps, bolsters, blankets and blocks.
To enquire, contact Barry on 0458 967 122 or email barry@beachorganics.com.au.