Come and say hello to our tireless workers …. our feathered friends, who work from dawn to dusk tending to weeds, manuring our humus rich gardens, providing, amazing saffron coloured eggs and dealing with problem insects along the way! We call this our integrated poultry forage system.
After a legacy of almost 40 years of organic gardening, transforming a barren 10 acre dairy paddock into a bustling certified organic permaculture farm, owners Barry and Melanie Beach … and Jack, who swaps a few veggies for his expertise, are sharing their accumulated tips and tricks!
When: Sunday the 27th of September
Where: Beach Organics, 67 Old Telegraph Middleton
Cost: $60
Time: 10am – 1 pm
BOOKINGS ESSENTIAL:
Email: barry@beachorganics.com.au
Phone: 08 85 54 2956
Book online
Or Bank details:
BSB: 105026
ACC: 058886340
Beach Organics
Looking forward to welcoming you into our gardens.
Barry & Melanie????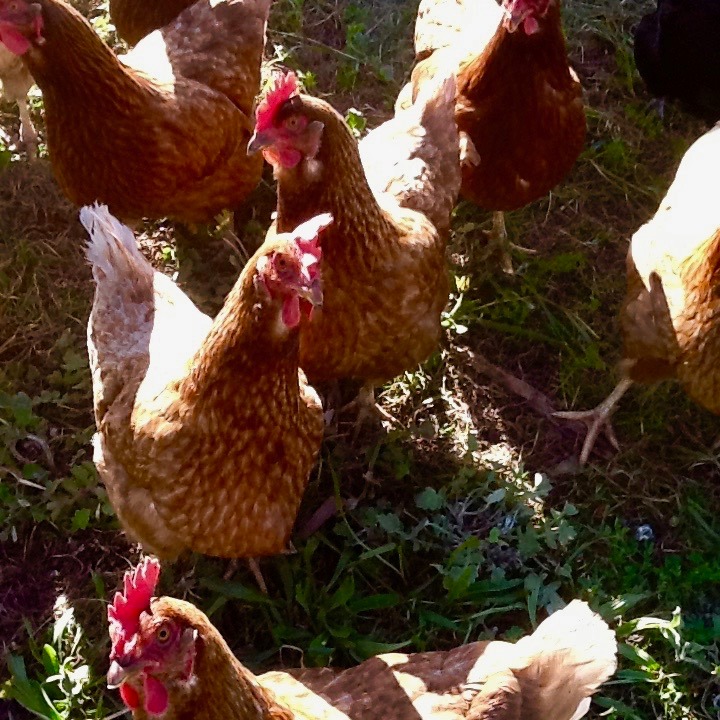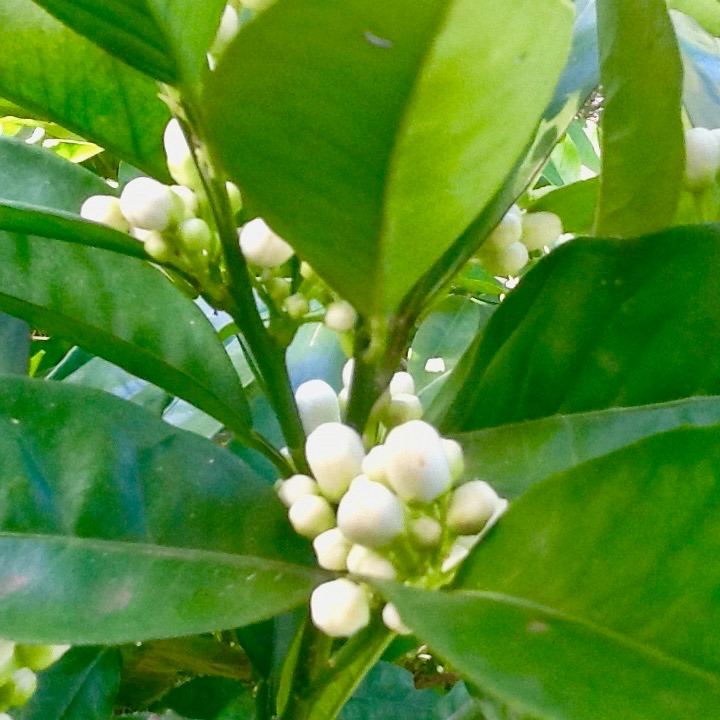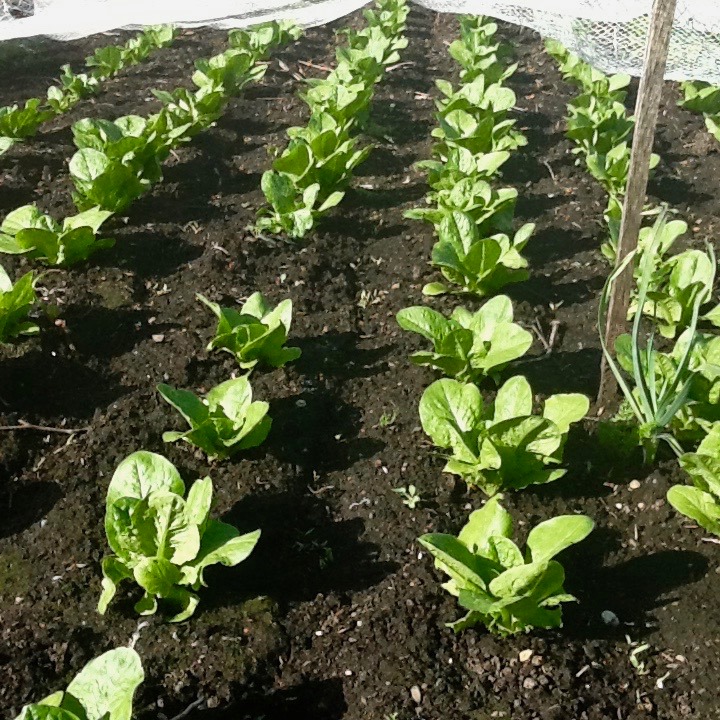 #plant4bowden #beachorganics #visitvictorharbor #victorharbor #SouthAustralia #fleuriepeninsula #visitalexandrina