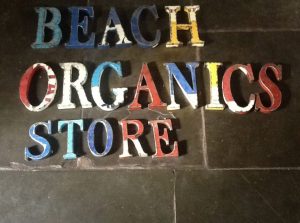 Beach Organics Store is launching this Saturday at the newly developed Plant 4 at Bowden!
Also to note, Plant 4 markets open on Wednesday 2nd November from 3pm – 8pm and Saturday 5th November from 8am – 2pm.
Beach Organics will also be a part of the Plant 4 markets. Check back soon for our market dates at Plant 4.
In the mean time, click here for the full scoop on this vibrant new urban development located on the city fringe next to the Entertainment Centre at Plant 4, Bowden!