ONE OF MY MOST FAVOURITE PEOPLE
I first met Barry Beach in 2001. We were fellow stall holders in the 'early days' of the Willunga Farmers Market.
🙂
Barry tickled my fancy right from the beginning with his commitment to food sovereignty, organics, character & unbelievable energy to bring authentic food culture to our community.
17 years on & he is still remains dedicated to all of these principles AND MORE. (as well as remains my friend
😉 )
When I think of Barry & his business "BEACH ORGANICS", Beach Organics words like delicious, beauty, authenticity, exotic come to mind. Regardless of your interest in cooking or preparing food to meet Barry & step into his world is like a food romance, a food adventure, a food awakening.
For many many years Barry has provided me with the most amazing ingredients to use (& once upon a time, sell) in my RAW & FERMENTED FOOD CLASSES.
We share a similar passion when it comes to ingredients & bringing them to the palate & plate of our community.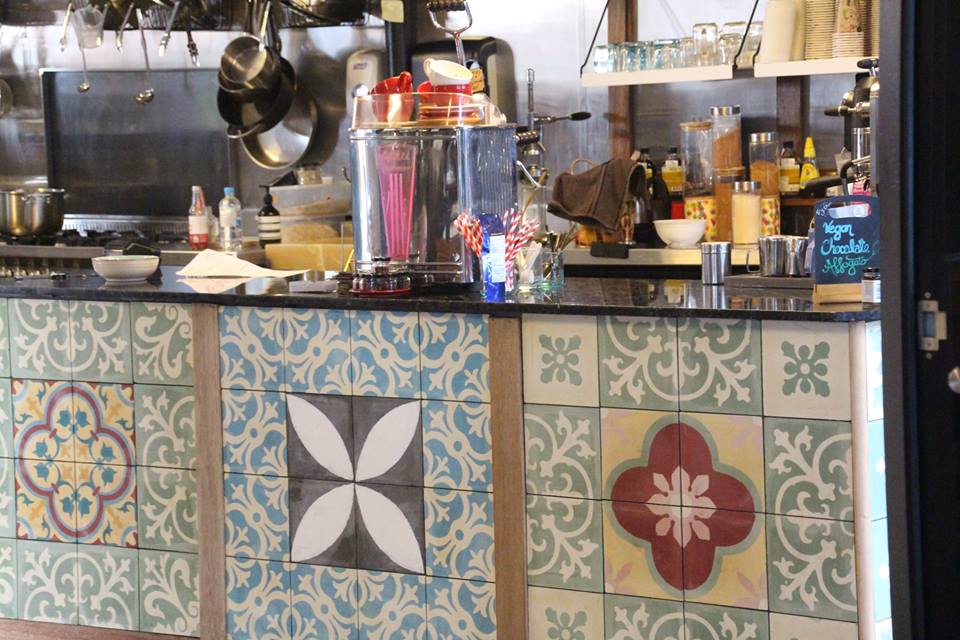 I am so grateful for tasting the REAL THING over the years, especially in the early days when accessing things like Certified Organic CACAO POWDER, BUTTER, CACOA NIBS or LIQUOR, (really) RAW CASHEWS, SALT, PEPPERCORN, VANILLA, NUTMEG, CINNAMON, dried TURMERIC (yellow, white, giant), ROSELLA FLOWERS was impossible. (just to name a few)
These ingredients not only takes recipes to new heights, they give us a tangible taste of ingredients direct from the grower.
Barry only sells ingredients grown by people he has developed deep & sustained relationships with over decades. It's a special thing.
And we are very very lucky to have such a magnificent, true icon in our community who has literally dedicated the last 25 years of his life to a calling which is now shared by 1000's.
For many years Barry could be found carting his wares from Market to Market across Adelaide, Hills & Coast.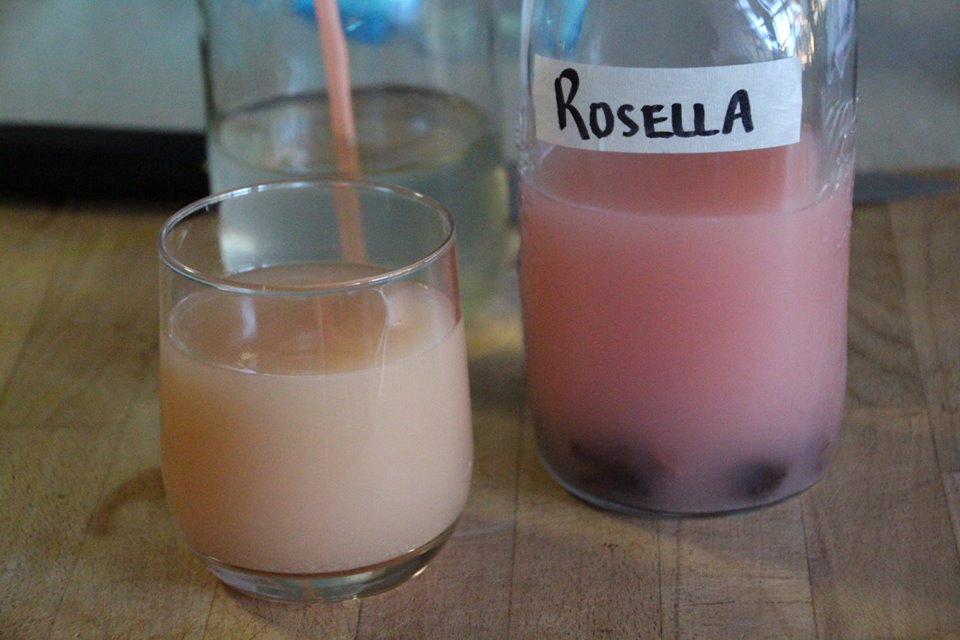 Now you can find him on a Sunday at the The Market Shed on Holland or permanently at the most amazing shop in the most amazing location loved by all who attend Plant 4 Bowden.
You cannot miss BEACH ORGANICS nor can you leave without sampling the world Barry has brought to us.
I for one am grateful
🙂
There will be a bit of Barry
😉 in next Sunday's class. He will be literally 'bottled' LOL
COCONUT KEFIR & YOGHURT CLASS
WHEN: Sun. Feb. 18th, 11am – 3pm
WHERE: Angas St. Adelaide (further details upon booking)
BOOKING: www.remedybliss.com/classes