THE BEACH ORGANICS TURMERIC PROJECT bringing our customers health benefits of curcumin. Growing and processing White, Yellow, Black and Giant turmeric.
Featuring these Products and more at our Farm Gate Store this Thursday, 1st of July 10am – 5 pm.
Where: 67 Old Telegraph Rd Middleton SA.
Can't make it to our Farm Gate? Swing past the Beach Organics Store at PLANT 4 Bowden, Adelaide. Open Wed 11am-2pm + 5-9pm, Fri 11am-9pm, Sat/Sun 9am-5pm.
Please visit www.beachorganics.com.au.
Tel: 08 85 54 2956
barry@beachorganics.com.au
Also follow us on Instagram.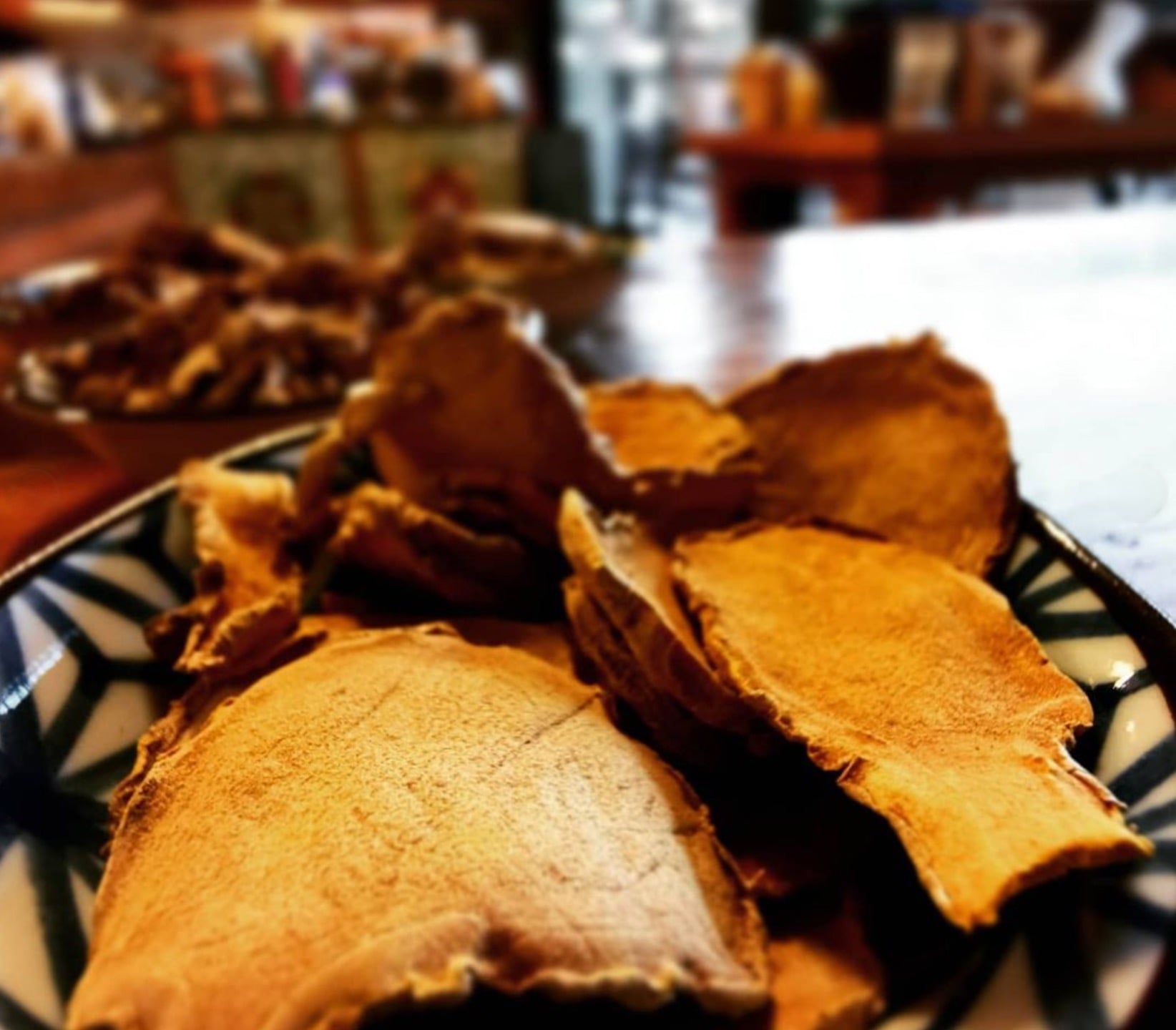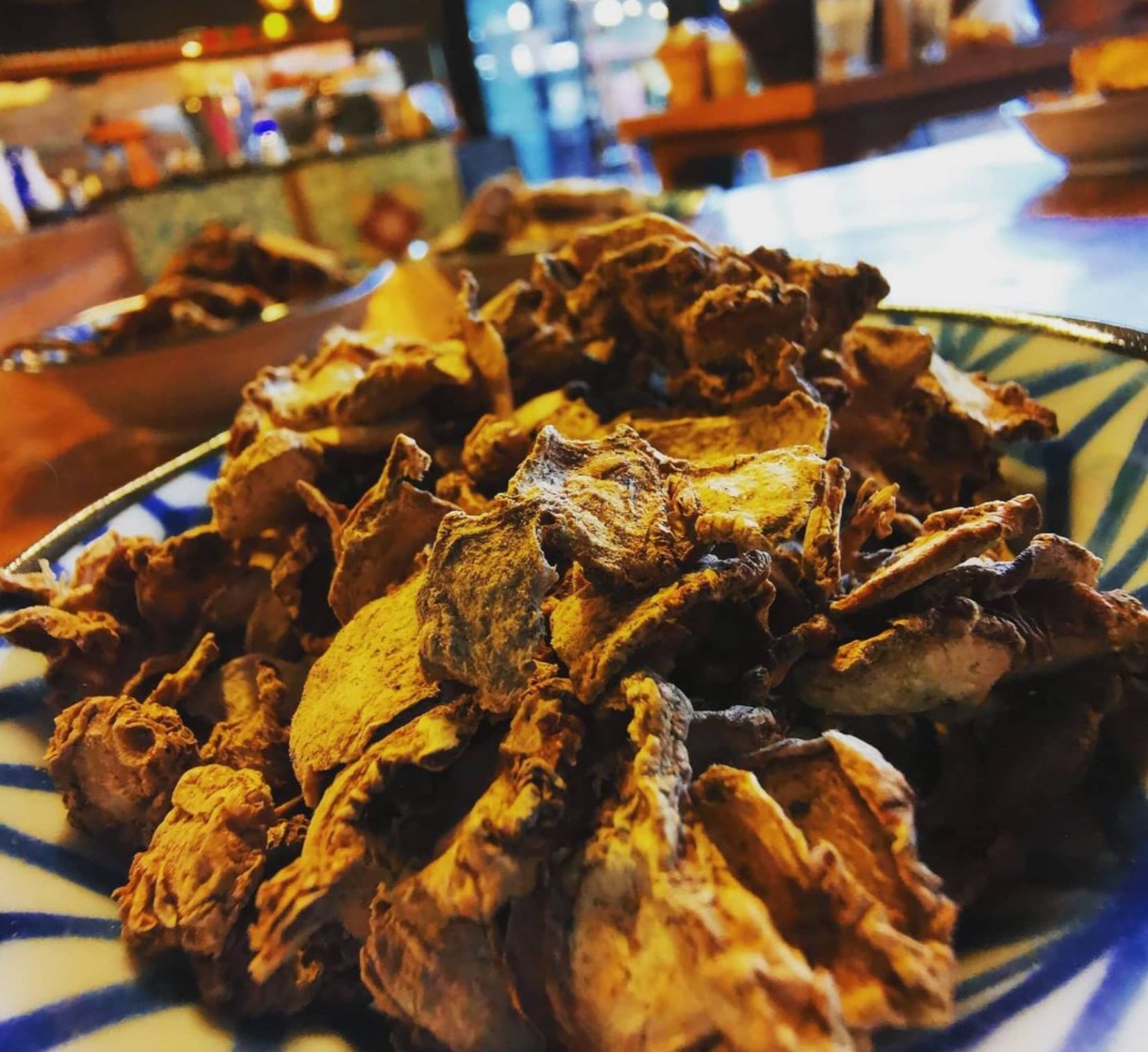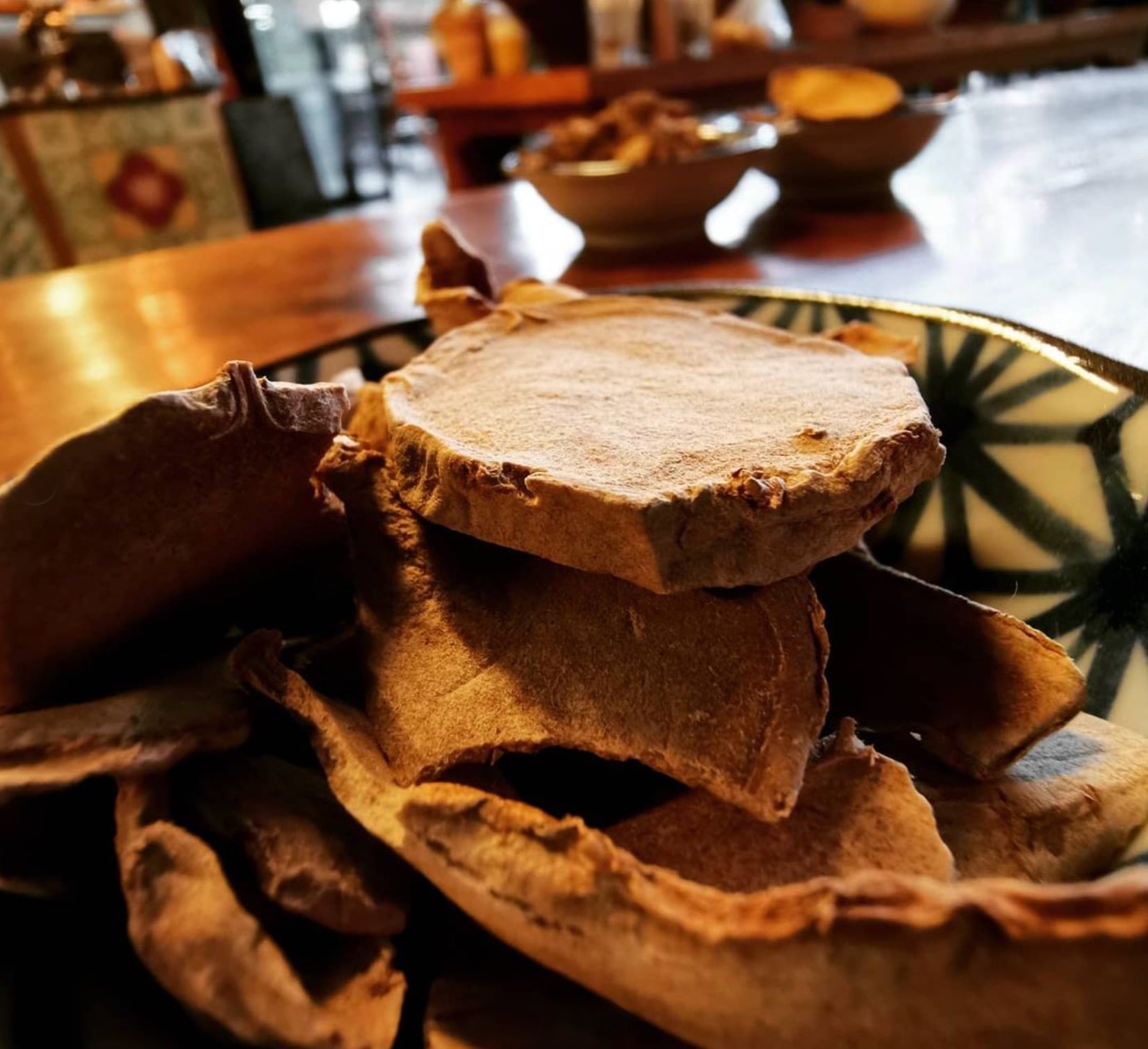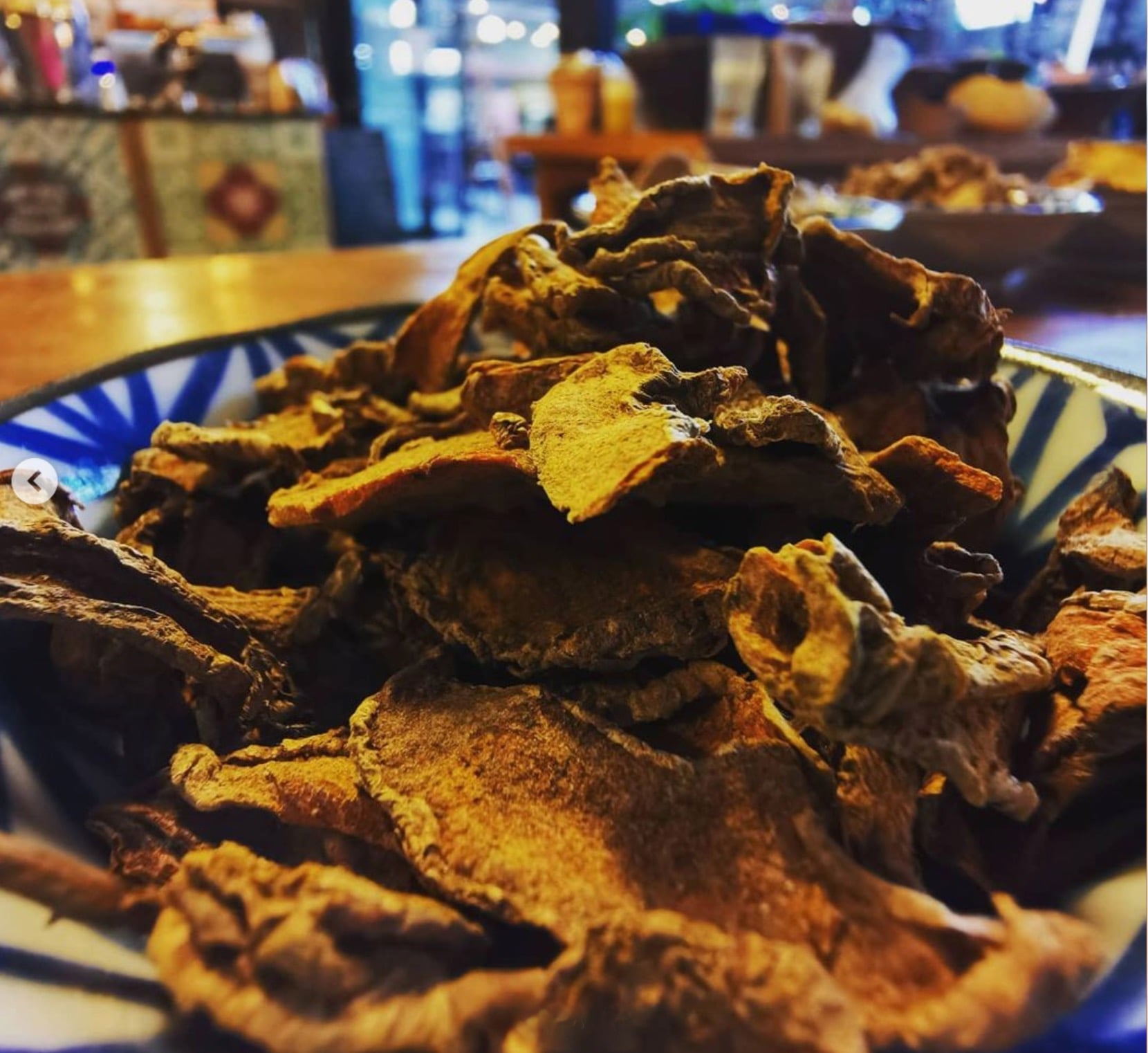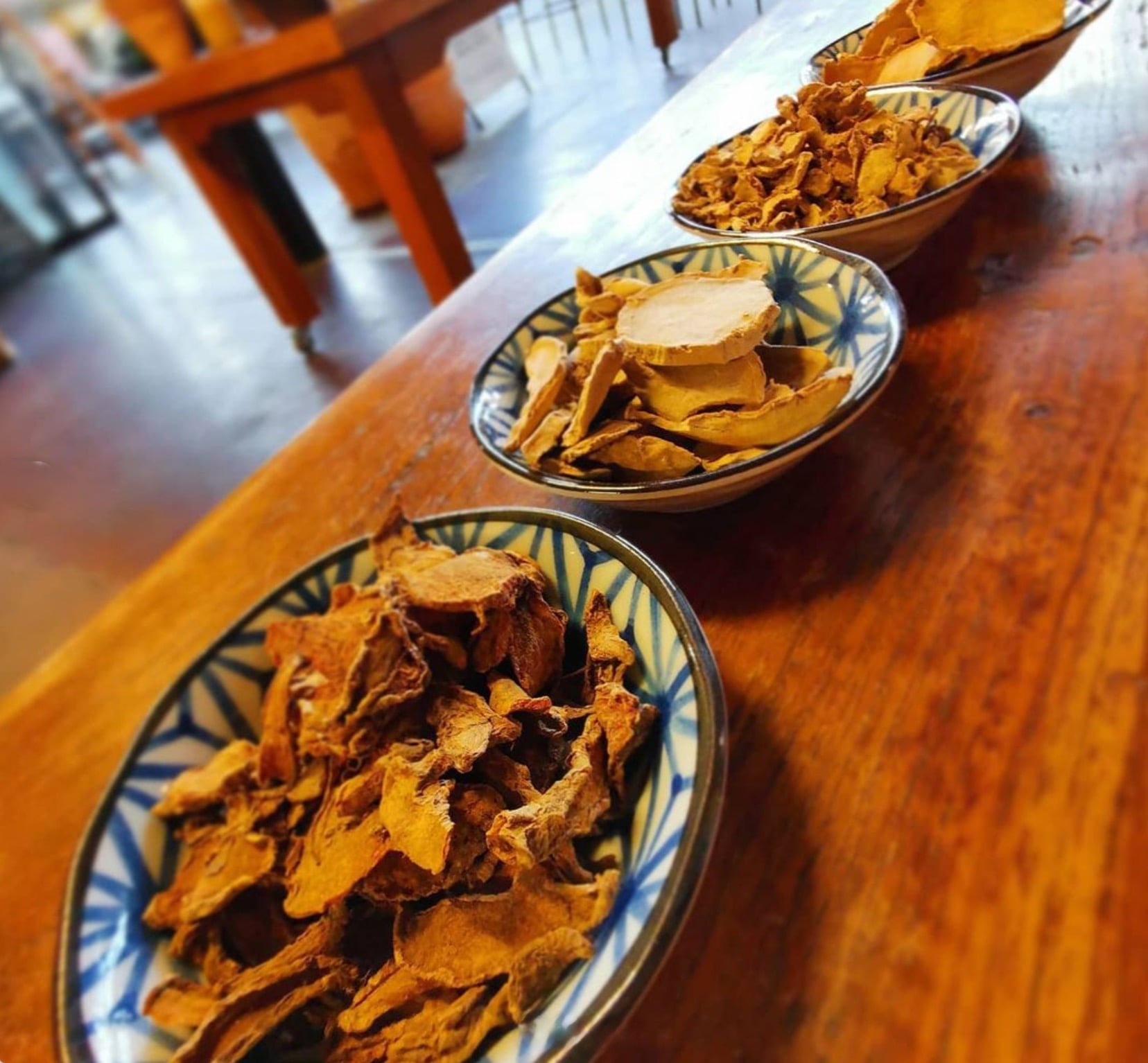 #beachorganics #plant4bowden #visitvictorharbor #victorharbor #SouthAustralia #fleuriepeninsula #visitalexandrina